Anna Sui, the well known US fashion designer, has launched a new project called "SWINGING TOKYO". Taking inspiration from the 1960s London street culture "Swinging London", which is the origin of her creation, she proposes a fashion that can be enjoyed freely and urbanely for the next generation of Tokyo. In this project, she initiated a collaboration with various other creatives. From May 1st, 2019 (Wednesday), sales begin at Isetan Shinjuku and the official online shop (Japan).

One of the project's collections is a collaboration with Barbie. There are four types of dolls combined with an outfit designed by Anna Sui and an original mug, comprising a set of Barbie Doll and Anna Sui collection-ware that will be cherished by all ages. The combination of the catchy and girly world of both brands is a must-see for fans. Each set is sold for ¥21,600 (about US$194.00). There are some T-shirts too. The title below and all information are translated from the Japanese site.
Barbie and Girlish Chemical Reaction Collection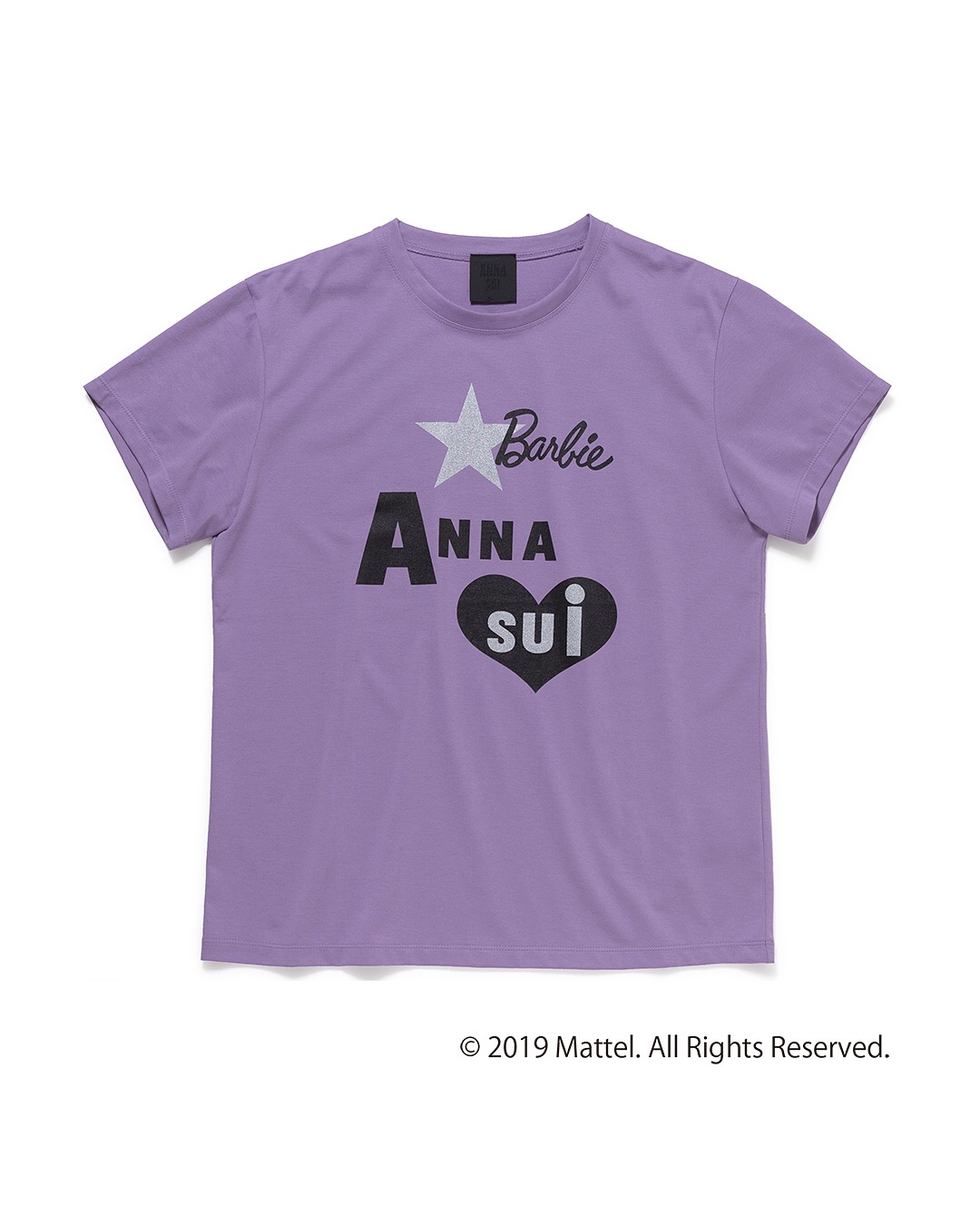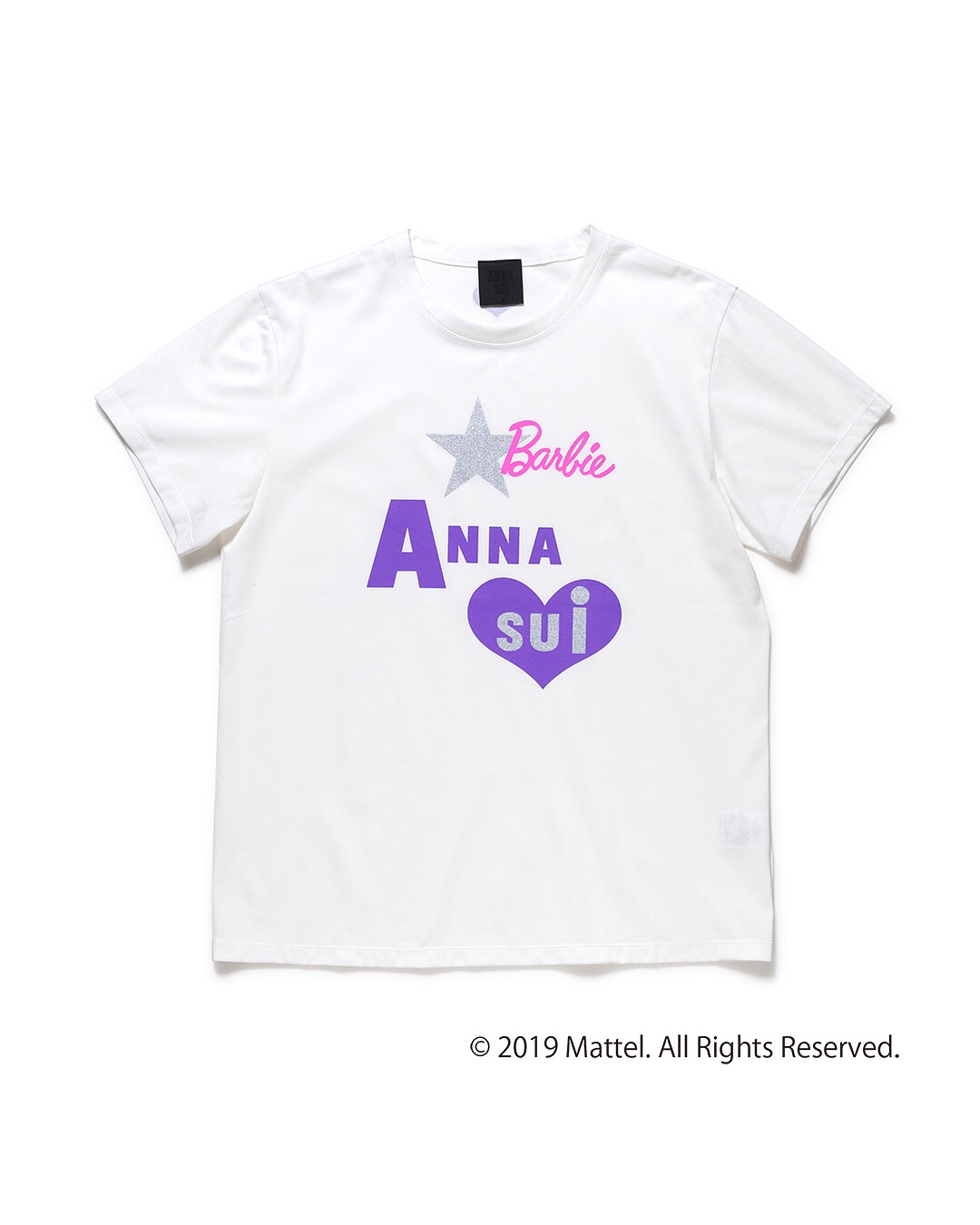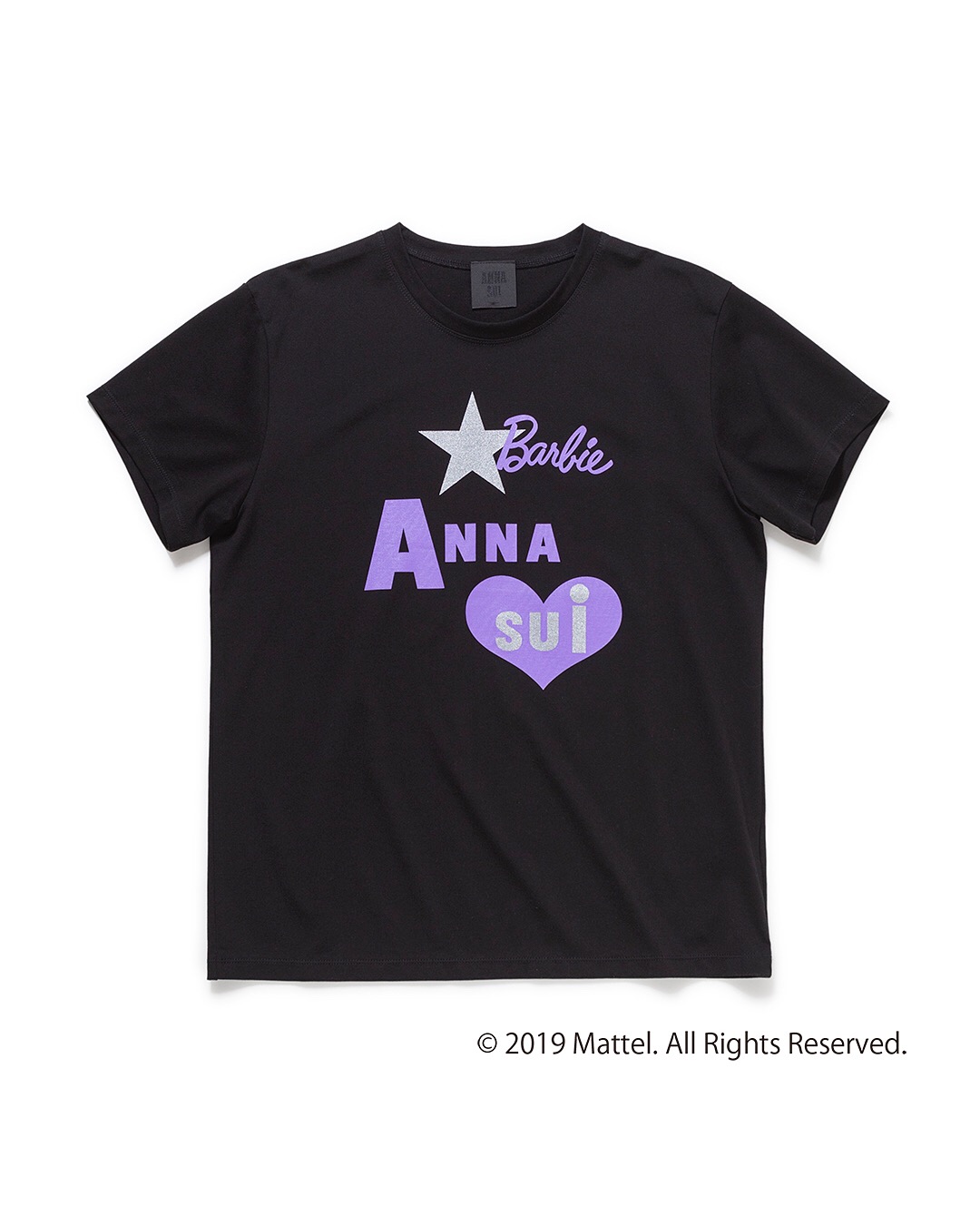 According to the Japanese website, special items created from the "SWINGING TOKYO" project will start being sold sequentially at the Isetan Shinjuku Store and Anna Sui Official Online Shop from Wednesday, May 1st, 2019. I could not find any Barbie items online yet. The price is expensive for the doll quality: it is just a $5.00 play line doll repackaged in a Sui branded box. You do get an Anna Sui dress with her plus the mug but $190.00 for these is just too much. Remember that a Barbie collector designer doll is usually $100-150. And they are very limited. I wouldn't pay even half the price for those sets, knowing of probably discard the doll. My favourite is the black dress with the bow. And for that price, they could have given each set a differently coloured mug, no?

© All photos 2019 Mattel. All Rights Reserved.